Experience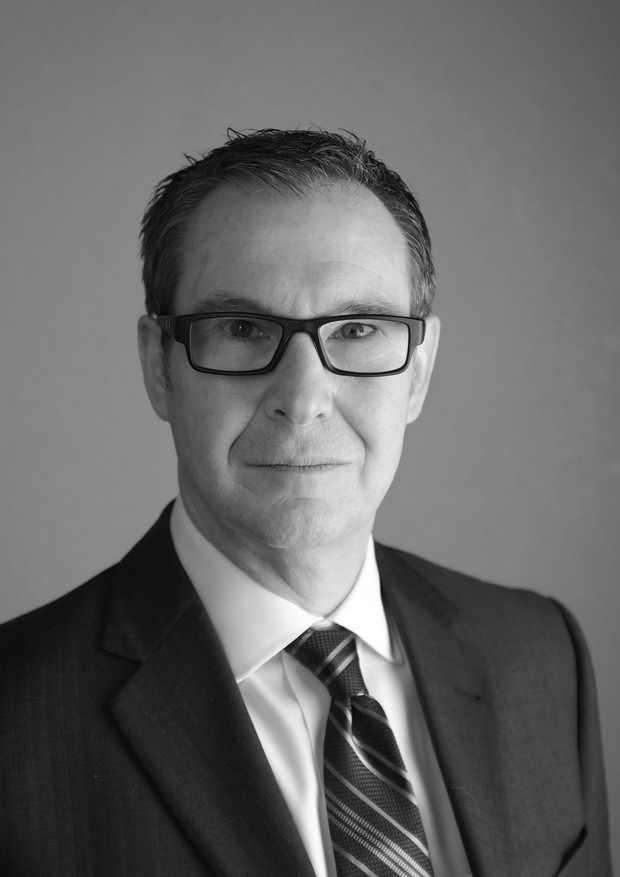 Over the last 25 years, Steven has served as a trusted advisor to families with estates of eight to ten figures, as well as general tax counsel to public and family owned companies. In 2005, Steven began integrating select management consulting principles into his client work.
A Fellow of the American College of Trust and Estate Counsel, Steven has been included in The Best Lawyers in America in the field of Tax Law since 2006 and selected as Oklahoma City "Lawyer of the Year" in the areas of Tax Law or Litigation and Controversy—Tax on several occasions. As an Adjunct Professor, he has taught Income Taxation and Wealth Transfer Taxation courses at the University of Oklahoma College of Law.
Steven was awarded the Nathan Scarritt Prize for graduating with the highest academic standing in his class at the University of Oklahoma College of Law. At New York University School of Law, he served as a graduate editor of the Tax Law Review.
Books and Articles
Steven has co-authored three books and is the author of two law review articles. His published work includes:
Oklahoma Limited Liability Company Forms and Practice Manual, published by Data Trace Legal Publishers (First Edition, 1999)
Oklahoma Senior Citizen's Handbook, published by the Young Lawyers Division of the Oklahoma Bar Association (First Edition, 1996)
Oklahoma LLCs v. Limited Partnerships: Choice of Entity for Valuation Discounts after 1997, 22 Oklahoma City University Law Review 611 (1997)
He has also authored numerous papers on business, tax, and family wealth topics, including choice of entity planning, partnership taxation, corporate taxation, business reorganizations, valuation planning, and strategies for tax audits, appeals and litigation.
Speaking
Steven often speaks before attorneys, CPAs and business groups regarding a wide range of sophisticated tax and business planning topics. In addition, he has been a guest lecturer on international taxation at the University of Oklahoma College of Business and on wealth transfer planning, choice of entity planning, limited liability companies and federal tax court litigation at the University of Oklahoma College of Law. His speaking topics have included:
After Tax Reform: Where Are We Now and What Do We Need to Know?
Recent Developments & Hot Topics in Subchapter K
Business & Estate Planning with Limited Liability Entities
Family Partnerships & Valuation Discounts
Federal Tax Audit & Appeals Strategies
Choice of Entity Planning
Reorganization of Business Entities
Advanced Planning with S Corporations
S Corporations & Choice of Entity Planning